A large part of understanding someone is learning about where they came from and how that impacts who they are now. We want to share the perspectives of AndHumanity's team members, and when you are ready, we hope you share your lenses with us as well.
Nigerian. Christian. Husband. First-generation immigrant & adventurer.
'Extroverted' Introvert and probably the most unserious serious person you'd ever meet.
Marketing professional by day, content creator at night. Strong believer that only love can make the world a better place 🙂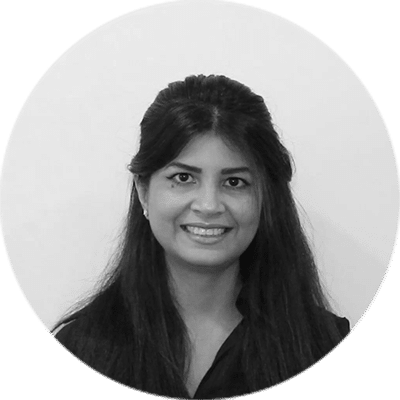 Pakistani. Muslim. Dad's princess. Family oriented. My siblings are my best friends.
Honest. Value empathy and building genuine relationships. Soft at heart. Spiritual. In search of true purpose of life.
Thinker. Nature- lover. Painter. Writer. Multitasker. Optimistic.
Half Hong Kong Chinese, a quarter Polish and a quarter Scottish. Oldest child of a first-generation immigrant and white Canadian settler. Xennial/Cusper. Canadian born and raised. Wife, sister, friend, dog parent, sociologist and marketer. Balanced right and left brain thinker – a marriage of creative and business mindsets. Relationship builder, celebrator of differences, creative cultivator, champion, ally and motivator. Energized by creativity and people. Lover of designer jewellery, low-rider cars and gaming.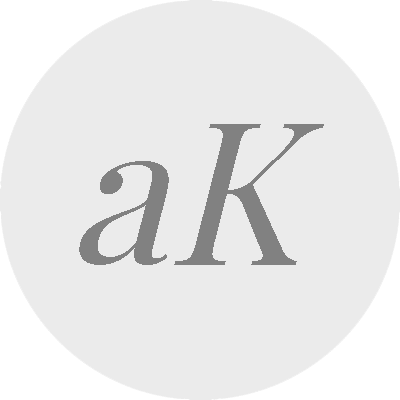 Representing Sweden, love meatballs, and big fan of Fika. Proud native Kurdish/Middle Eastern. A true believer of Karma. A proud mama raising a mixed, half Ghanian boy. Have worked in Norway, Denmark, Dubai, Abu Dhabi and immigrated to Canada to work even more. Speaks three languages fluently-ish. 
Gay and spiritual. Designer with a love of arts & crafts. Writer (sometimes). Lover of slow and mindful things, deep conversations and strong opinions, antiques, history, and the healing power of garlic.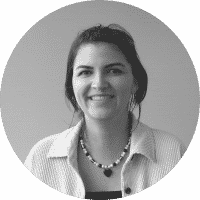 Sydney McNeill (they/them)
JEDI Brand/Communications Strategist
White (Norwegian/Scottish) Settler, grateful to be on Treaty 6 territory (Amiskwaciwâskahikan). Thriving human parent, failing plant parent. Queer. Neurodiverse. Always a listener, learner, thinker and writer. Lover of people, progress, justice and growth. Infinitely curious, optimistically critical. Still collects rocks.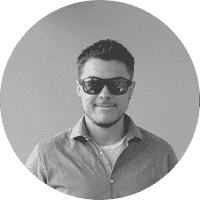 JEDI Brand/Communications Strategist
Human. Dad, Husband, Son. Gran's kid always (bonded beyond Alzheimer's) and Pop's 'Tiger' forever. Settler on Kwikwetlem territory. Australian born. Mixed Aboriginal and colonial descent. Hong Kong raised me. Blind. Trans. Advocate. JEDI strategist and Counsellor. Paralympian. Lover of puzzles, art, psych and culture. Still reads bedtime stories.
Immigrant, Latin American, Brazilian, feminist, Portuguese first, English secondly, journalist, digital marketer, project manager. Youngest child of a supportive family, wife, friend, responsible dog owner (I think).
Trans person of colour.
Child of immigrant, Grandchild of indentured labourers, Settler
Parent, Partner, Friend, Bridge builder, Lifelong learner
Coffee over tea (except mom's chai), bread making over winning, trails over streets.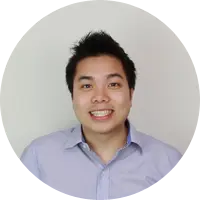 Partnership Cultivator, Co-Founder
2nd Generation Canadian Born Chinese Settler. Expert in Chinglish.
Child of a Single Mother, and Grandchild of a rich man that lost it all to greed.
Dog Dad, Human Dad, Husband, Son, Brother, and Friend.
Born Reader and Writer. Fiction over non-fiction.
Learned Entrepreneur and Strategist. People over profits.
Lover of films, hockey, and night time.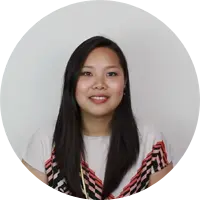 Brand Value Strategist, Co-Founder
Mother, Wife, Daughter, Sister, Friend & Confidant first. Father's daughter, even in heaven. Canadian Born Chinese Settler. Entrepreneurial Genealogy. Founder, Leader & Strategist. My Real Job: Advocating for the other. Love positive psych, film, exploring cultures, fashion, and eating.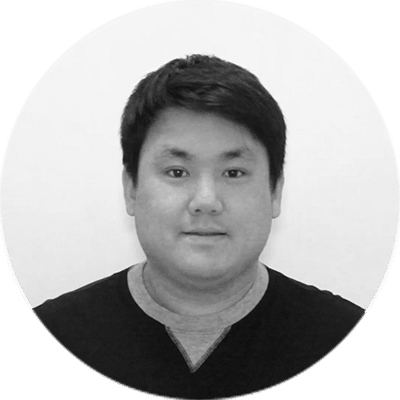 Communications Specialist
2nd Generation Canadian, born in Hong Kong, started a new life in Canada at the age of 16. Content creator and marketer. Believer in progressive values and learning from history. Photographer, an oft-solo road-tripper, avid couch-potato, and unashamed pun-maker (the kinds that will make you roll your eyes). 
A personal lens is defined by your lived experience and is the perspective you see the world through. The process of creating your personal lens disrupts the traditional bio by centering diversity of perspective.