Lead Brands To Leave A Legacy Of Belonging...
…by building inclusive consumer experiences
Underrepresented groups denotes racialized folks including Indigenous, Black and people of colour, LGBTQ2S+, people with invisible or visible diverse-abilities, people of various socioeconomic statuses and ages, as well as the intersection of all these lived experiences. We realize this list is by no means exhaustive. Our ultimate purpose is for all individuals to truly belong as they are.
We Identify where exclusion or underrepresentation* exists in your communications and offerings, and work to close these gaps by elevating these marginalized voices and advocating for change. We do this through thoughtfully aligning brand values with communications, building authentic allyships, and creating relevant content that deepens customer loyalty and influences positive social change. More information here.
Tammy tsang AND matthew TSANG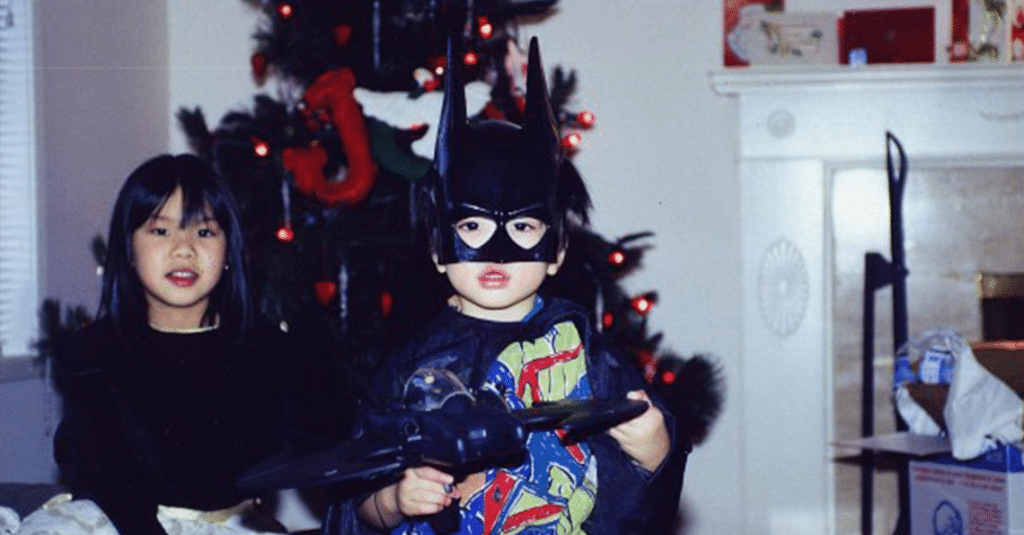 Tammy and Matthew are siblings who have spent over a decade running an international award-winning marketing agency. As second-generation Canadian Born Chinese, they have had the privilege of attending Canada's top Universities and the opportunity – under their family's entrepreneurial success – to pursue their own ventures. They are extremely proud of their heritage, and with AndHumanity, they finally feel they are able to combine their love for marketing as well as their desire to create lasting change. Here are Tammy and Matthew's personal journeys to AndHumanity.